DesignRush has released their curated selection of the top Mobile App Development Companies in New York. The announcement follows the Yahoo Finance coverage on "The Top 20 New York-Based App Design & Development Agencies of 2019" and the feature "Why 77% Of Brands Partner With Creative Agencies", which named L+R as one of the top 25 creative firms around the world on their platform.
We excited to announce that DesignRush recognized L+R as a top New York Mobile App Development Company.
View Our Profile on DesignRush.
---
The executive team at DesignRush are executives and previous agency owners. Their curatory staff are uniquely qualified to determine the key performance indicators that design and technology consultancies must meet to generate top-tier value for their clients.
The qualifications that DesignRush's team of analysts and researchers use to make their selection are listed below (courtesy of DesignRush):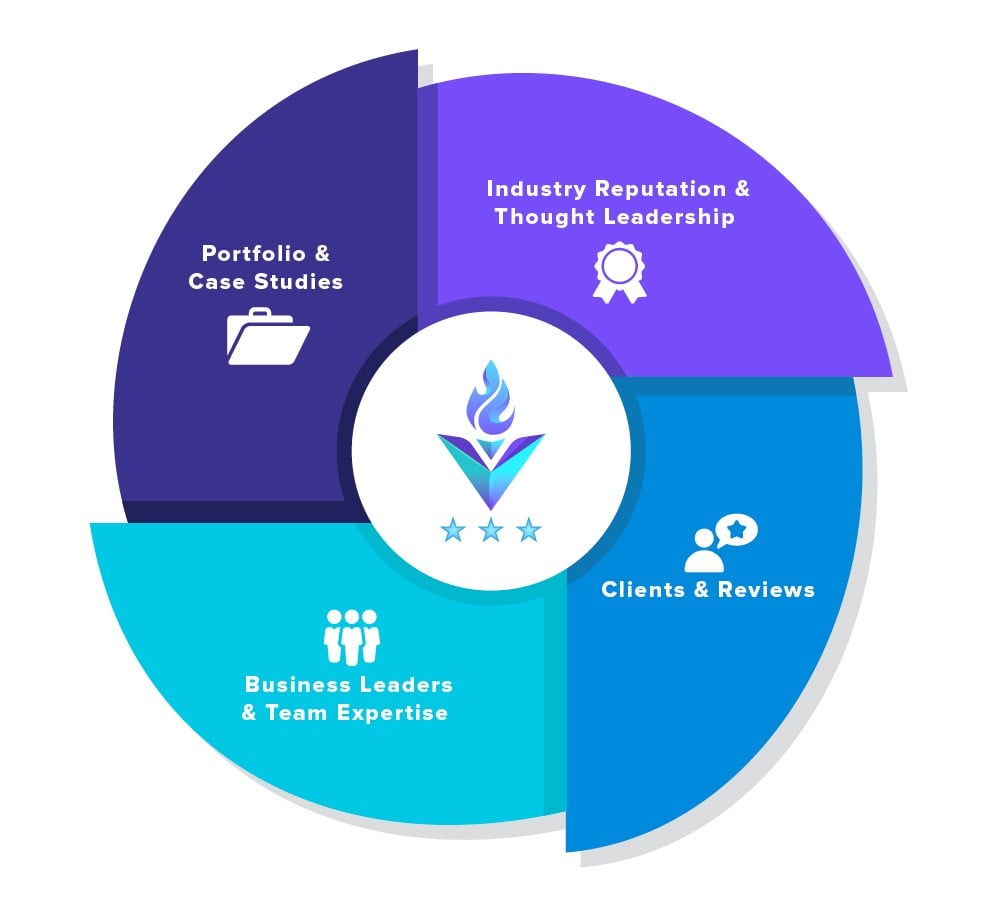 ---
DesignRush is an industry leading directory and guide to finding the best professional service consultancies around the world, categorized by their areas of expertise. The organization analyzes and ranks hundreds of firms to help organizations and brands find top full-service solutions, design companies, marketing firms and top technology companies.